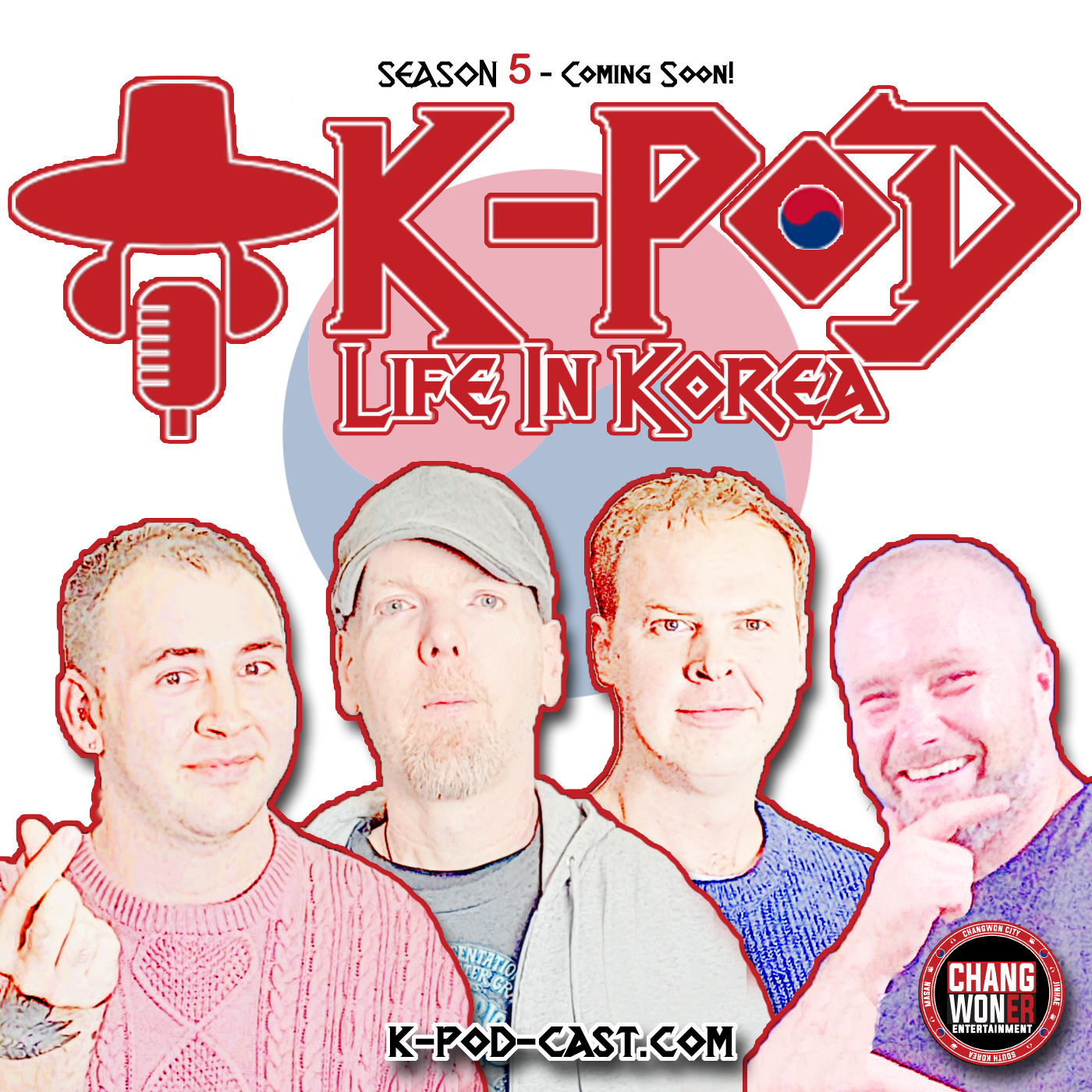 Season 5 Is Coming Soon!
We are getting ready to kick off another season of K-Pod: Life In Korea!
Season 5 will begin very soon and you will be able to check out the first episode of the new season at the beginning of the new year.
This coming season sees the return of one of the original hosts Paul Roberts as well as a new host joining the show, Marco Baille.
Be sure to check it out and stay tuned right here for more!